Your idea alive, on paper, on screen, on stage!
Audio, Video & Lighting Design
With your input our designers create audio, video and lighting concepts for your event. Our team works highly interconnected. Options are discussed between all departments to ensure efficiency and the best final outcome. In the process audio, video and lighting consoles will be preprogrammed to shorten the necessary time on site. Finally, all technical documents for the installation process will be created.
Dry Hire, Equipment Rental
You need lights, sound equipment, stage elements, trussing etc. Our large and diverse pool of equipment is ready to be rented out to you. If needed, we can also organize transportation with our truck fleet. Our equipment can be hired with or without staff taking care of setup and installation.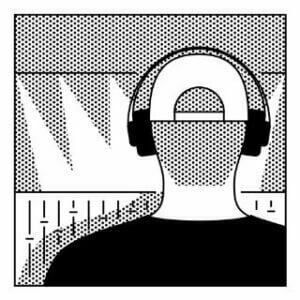 Through the Artec Group network you can add manpower to your team. Expand your capacity, outsource to create flexibility. Artec Group is a licensed provider for temporary work services.
Designers:
sound designer
lighting designer
video designer
event designer
Technicians:
sound technician
sound assistant
light technician
light assistant
stage technician
stage assistant
video technician
video assistant
camera operators
follow-spot operators
rigger
hands
Specialists:
structural engineer
acoustician
broadcast director
3D audio specialist
Document your magic moments. Any event should seize the opportunity to create podcasts, trailers, CDs, Blurays and Video-On-Demand for marketing reasons and to create further sources of income. This can reach from simple stereo recordings to complex HiRes AV productions of concerts, festivals etc.
What we can offer:
32 channel DSD/DXD high end recording setup
196 channel 96khz recording setup for large-scale events
multicamera OB Van for complex AV productions
affordable stereo and single camera recording setups
2.0 to 7.1.4/3D Postproduction Studio
VR Postproduction Studio
4K Video Editing & Color Grading Suite